Nutrition Response Testing®
What is it?
Nutrition Response Testing® is a non-invasive system of analyzing the body in order to determine the underlying causes of ill health. When these are corrected through safe, natural, nutritional means, the body can repair itself in order to attain and maintain more optimum health.
Why is nutrition important?
Unhealthy eating habits contribute to, worsen, and cause many of the chronic health problems that affect people today. When you are not taking in the nutrition your body needs, you can develop deficiencies and imbalances that can lead to ill health, such as:
Type 2 Diabetes
Cardiovascular disease
Obesity
Hypertension (high blood pressure)
Cancer
Our goal with Nutrition Response Testing is to detect and determine the nutritional deficiencies and imbalances that are occurring in your body so that we can develop a personalized clinical nutrition program to address what you need. This individualized nutritional program includes both dietary changes and nutritional supplements to help you reclaim your health to live your life the way you want to.
---
To learn even more about Nutrition Response Testing, click here.
---
To read Dr. Pulley's journey to better health through Nutrition Response Testing, click here. 
---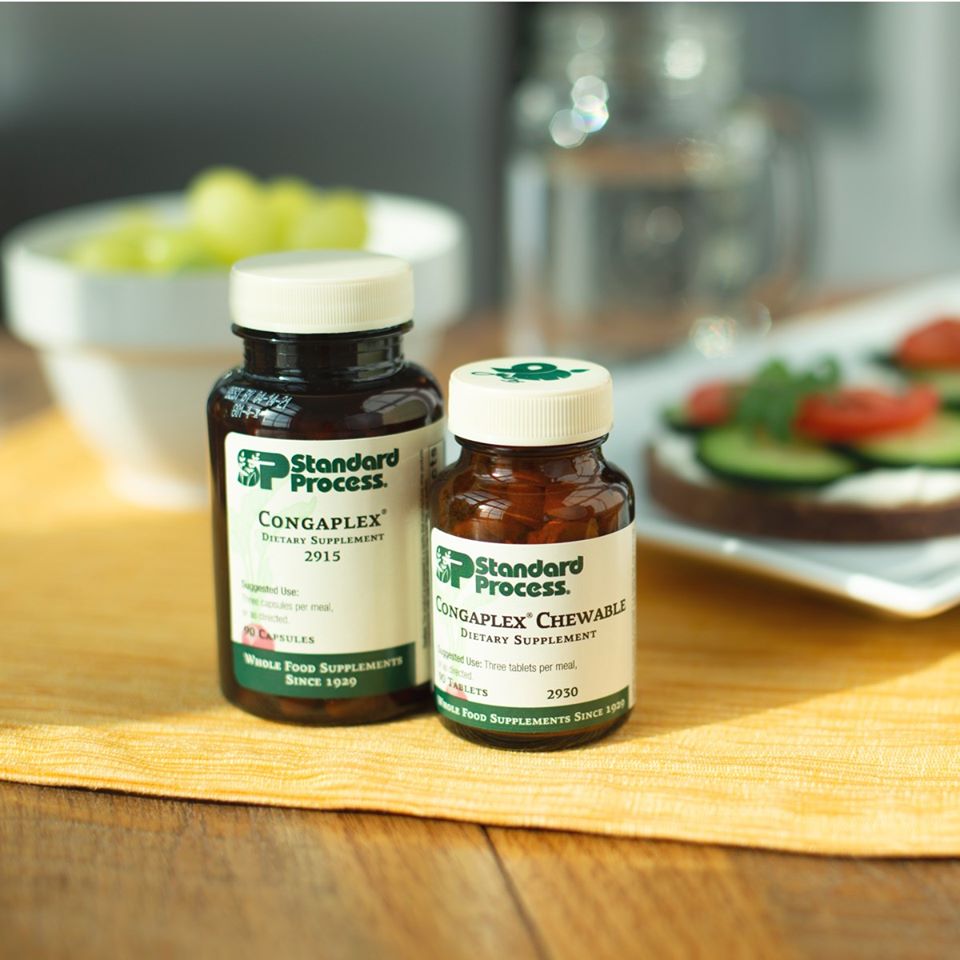 Want to learn more?
Sign up now to receive our newsletter.